Careers
Join our team. We're hiring!
OrbiSky is looking for visionary individuals that want to improve the world we live in. Our team frequently updates its career page to welcome candidates with unique experiences and skills onboard at all times.
If you have a vision for a future that includes AI/ML, automation, robotics, or other new-age tech in space, then contact us today!

Our Culture
A Self-Directed, Smart Work Environment
OrbiSky believes in cultivating the best talent. We want a team of people that are innovative, passionate, and self-directed.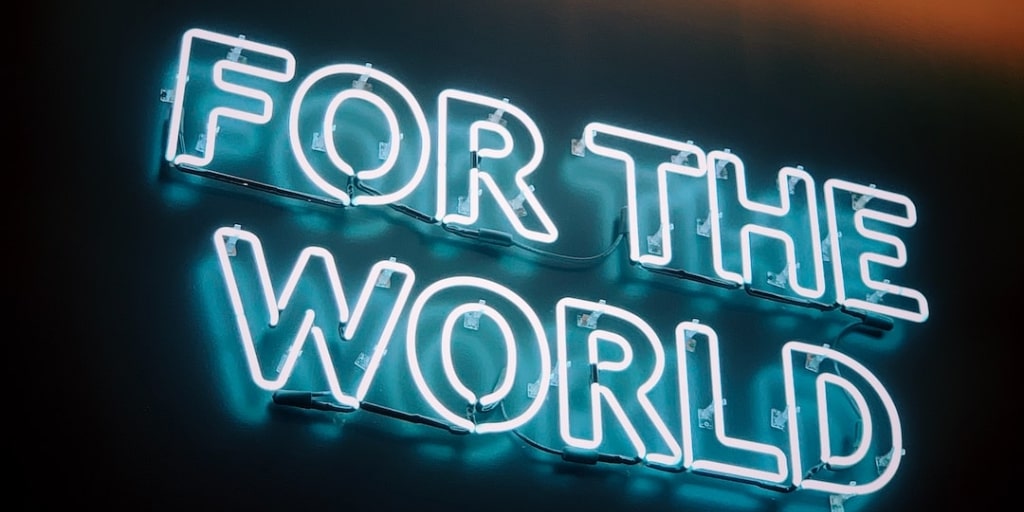 We Want to Change the World
Progress and innovation are at the heart of our company. We keep an open mind to new ideas, new solutions, and new opportunities. Our work goes beyond entrepreneurship though: we see real opportunities to change the world, improve communities, and make space projects safer and more efficient.
Autonomy and Innovation
Our company has a "work hard, work smart" approach. We expect people to take the initiative and organize their own processes. You need to be able to think for yourself and improve your skill sets as a member of our team.
---
Diversity Matters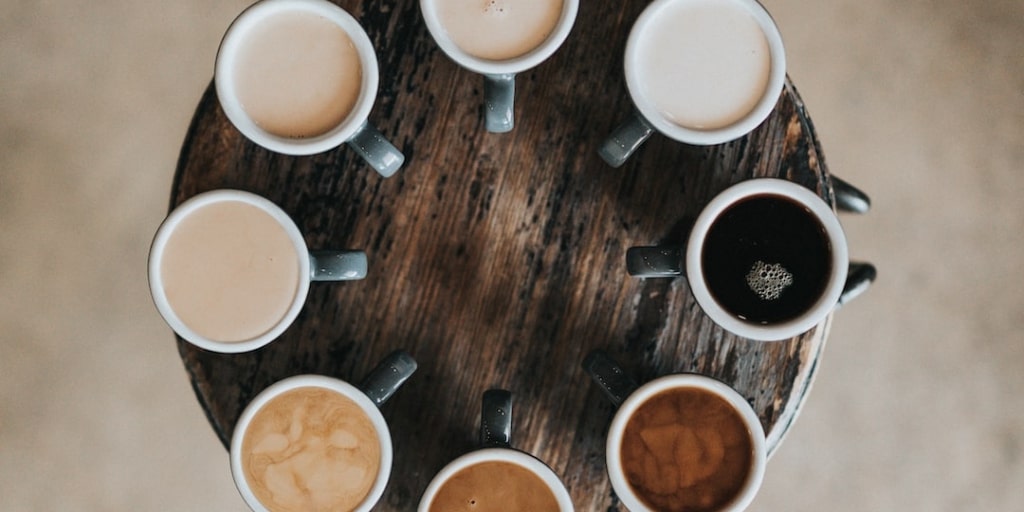 Committing to Diversity
The technology field has a long history of exclusion. However, we are committed to preventing this outcome here. Our company welcomes people of all backgrounds. We provide accommodation and support for every ethnicity, religion or belief, sexual orientation, and gender identity. We also support people with disabilities and will provide support for pregnancy and maternity leave. If you have other concerns these can also be discussed with our team.
A Safe Workplace
We know that diversity drives innovation. So, we are committed to building a fair workplace. We have zero tolerance for harassment and discrimination. OrbiSky policies are directed at creating the most inclusive and safe working environment for our team.
---
Internships and Educational Opportunities
Who Is Invited to Apply?
We welcome applications from all backgrounds. Students and graduates can apply for internships. We also commit to diversity and inclusion at all levels.
What Do We Offer as a Company?
OrbiSky provides a learning environment with real work experience. Our company implements high-tech solutions and plans to spearhead technology advancements in the space sector.
This is why we have partnered with international institutions and offer internship opportunities to talented candidates who want to change the world and change the way we use technology in space.
Reach out today to learn more about our career opportunities!
---
Current Openings
We are currently seeking talented individuals and we have openings that might be a great next step for you!
Please head over to our LinkedIn Job's page to discover and apply to our current opportunities or contact us for more information.